Speak Tagalog CDROM tutorials.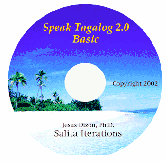 Basic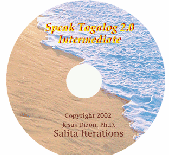 Intermediate

Advanced
$50 for Basic tutorial
$60 for Intermediate tutorial
$80 for Advanced tutorial
$150 for all 3 tutorials
Payment:
Make a Paypal payment for jdj@speaktagalog.com and send email address.
Or Send your email address, and a check from a USA bank to:
Jesus Dizon, P.O. Box 603, Kurtistown, HI 96760 USA.
You will receive email confirming your purchase.